Cryotherapy - It's ICE Cold

What Is Cryotherapy and What Does It Treat?
It is a pain free, fast and effective way to remove variety of skin issues ranging from skin tags to hyperpigmentation marks; warts to verrucae.
The procedure only lasts between 5 and 30 seconds and is completely safe.
It emits a fine jet of Nitrous Oxide under high pressure,
which allows me to work with millimetre
precision. This destroys the tissue by freezing the
inter-cellular fluid, forming ice shards and crystals which
rupture the membrane, thereby destroying the cell.
That means there will be no collateral damage to
healthy tissue. It's so incredibly accurate and practical.
Basically, it is millimetre precise and freezes the imperfection which then falls off.
This form of procedure may be conducted by the NHS, but because it is classed as Cosmetic, many doctors no longer treat many conditions.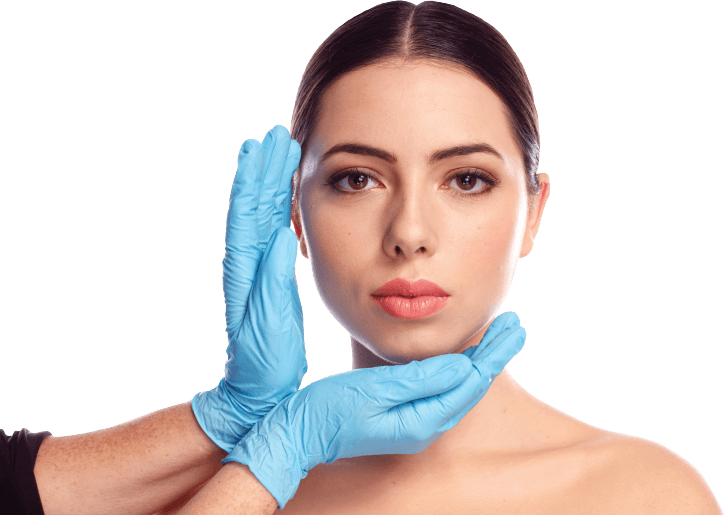 How It Works
An applicator is held close to the skin imperfection and quickly moved back and forth for several seconds (depending on the size and depth).
It removes unsightly skin tags, warts, age spots, hyperpigmentation, solar lentigo, cherry angioma and viral verrucae and is minimally invasive.
Are There Any Side Effects?
Once the area is frozen by Cryotherapy, the cells in that area shrivel and die off. The area may darken a little over a few weeks but will return to normal in about 6 weeks as it re-pigments itself.
How Long Are Cryotherapy Treatments?
The duration of the treatment depends on the area and thickness of the tissue being treated. I will evaluate this and choose an application time from between 1 and 30 seconds
.
How Safe is Cryotherapy?
It is a relatively low risk procedure, delivering a freeze directly to the affected area only and not to to surrounding tissue. The Cryotherapy device is both CE and FDA registered.
Is The Treatment Painful?
There is normally a slight painful sensation - similar to a nettle sting - on the skin where the Nitrous Oxide reaches the bottom of the area. There may also be some residual stinging for a few minutes after treatment, which is normal.
Post Treatment.
Post Treatment - you will be required to use aftercare, in this case, CryoBloc provided by me at your first session. A fantastic product offering the following benefits;
Thick texture allowing the Cryobloc to last on the area you need to protect following treatment

Water-resistant

50SPF

Fragrance-free

Non-greasy formula

Travel Size (10g)

Not Tested on Animals
Pricing and Consultation
Initial Treatment: To include all medical paperwork, consultation notes & photo's
Subsequent Treatments: Updating of notes and photo's
If you would like more information or would like to see me to check for treatment suitability, you can find my contact details on the 'About Me' section or call me on 07970 848 939