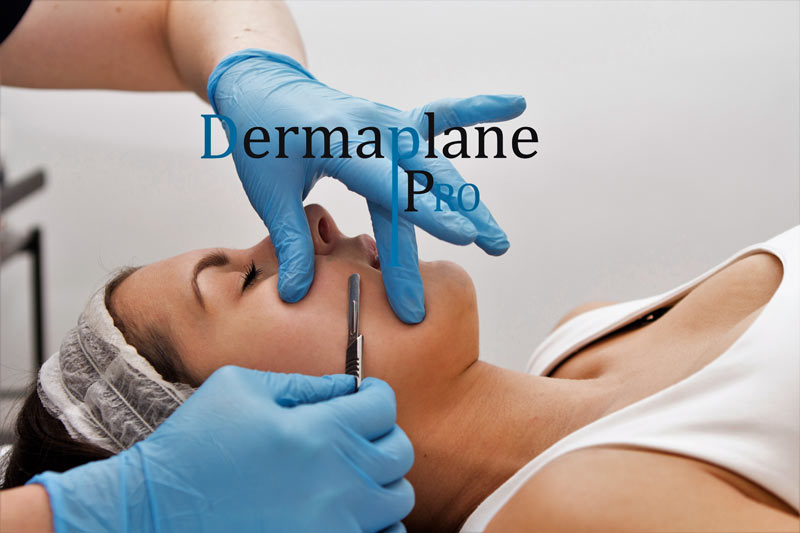 About Dermaplaning
Dermaplaning is a cosmetic procedure that removes the top layers of your skin. The procedure aims to remove fine wrinkles and deep acne scarring, as well as make the skin's surface look smooth.
Dermaplaning is safe for most people, with little risk of side effects when it's performed by a certified therapist.
This procedure doesn't require any downtime for recovery, which makes it extremely convenient.
Dermatologists say this treatment is effective for people looking to make their skin appear more youthful, smooth, and bright.
What is Dermaplaning?
Dermaplaning is a skin treatment that uses an exfoliating blade to skim dead skin cells and hair from your face.
It's also called microplaning or blading.
Dermaplaning treatments make your skin's surface smooth, youthful, and radiant, and helps to remove deep scarring from acne or uneven pockmarks on your skin.
Perfect for removing "peach fuzz," the short, soft hairs on your face.
Dermaplaning can be used for any skin type and anyone with:
acne scars
dull skin
dry skin
sun-damaged skin
fine wrinkles
Risks and side effects:
Dermaplaning is a low-risk procedure. Side effects may include slight redness in your face in the hours after getting the treatment, with some people developing whiteheads on their skin in the day or two after dermaplaning.
Another possible side effect is a patchy skin pigment in the area where you have the procedure, which may decrease or disappear as time goes on.
What to expect
You don't need to plan any downtime to recover from a dermaplaning treatment. You may experience redness in the two or three hours right after the procedure.
You will notice that your skin looks brighter immediately after treatment, but it often takes a few days to appreciate the full results.
As good as Dermaplaning is the results aren't permanent, and so after three weeks to a month, your results will have faded.
After treatment, you'll need to be extra careful about sun exposure. Sun damage could reverse the effects of dermaplaning, or create pigment blotches on your freshly uncovered skin cells. In the weeks after a dermaplaning treatment, don't leave the house without wearing sunscreen on your face.
You can expect to see an instant improvement in skin texture and tone, while the long-term effects are increased cell turnover, fewer wrinkles and dark spots, reduction of acne scarring, and the removal of fine facial hair.
Removing the peach fuzz is beneficial since the fine hairs trap debris and oils and give skin a dull look. After Dermaplaning, skin care products and treatments perform much more efficiently since they can penetrate the skin more easily.
Benefits:
Offers fast-acting relief for dehydrated skin
Provides long-lasting moisture
Especially suited for dull or hyperpigmented skin
Your makeup goes on smoother and sits nicer for longer.
Advanced Dermaplaning Facial: Immediate Smoother, Radiant Complexion
Treatment time: 75 minutes
A results driven facial promoting skin health and cell rejuvanation leaving it feeling tighter and brighter. Designed to remove dead skin cells, non-terminal hair, decongest, detoxify and increase the cell turnover of your skin.
Using a Balm to help rehyrate and repair damaged, tired and permaturely aging skin coupled with an Enzyme facial steam and extraction, helping to clear the skin of its trouble-some areas. The use of a Hyaluronic Acid Full Facial Mask worked in partnership with Cryoglobes for maximum lymphatic drainage - reduing puffiness and pore size leaves your skin Red Carpet Ready.
Standard Dermaplane:
Treatment time: 45 minutes
Incorporated into a Luxury Facial using state-of-the-art Clinicare cosmeceutical products to power - Moisture, Hyaluronic acid, Epidermal Growth Factors to boost skin cell regeneration. Leaving skin looking plumped, nourished and glowing.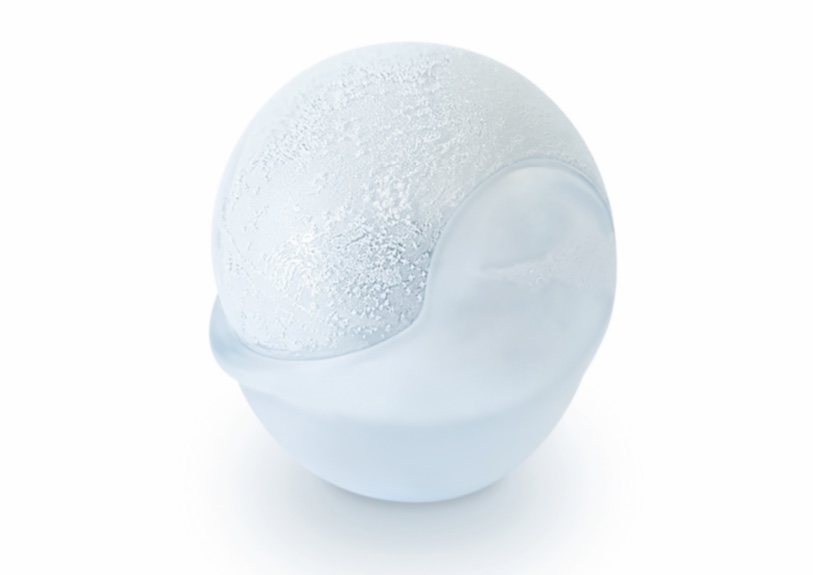 Prices & Times
Advanced Dermaplaning Facial: Immediate Smoother, Radiant Complexion
Treatment time: 75 minutes Treatment Cost: £60
Standard Dermaplane:
Treatment time: 45 minutes Treatment Cost £40
| | |
| --- | --- |
| If you would like more information or would like to see me to check for treatment suitability, you can find my contact details on the 'About Me' section or call me on 07970 848 939 | |