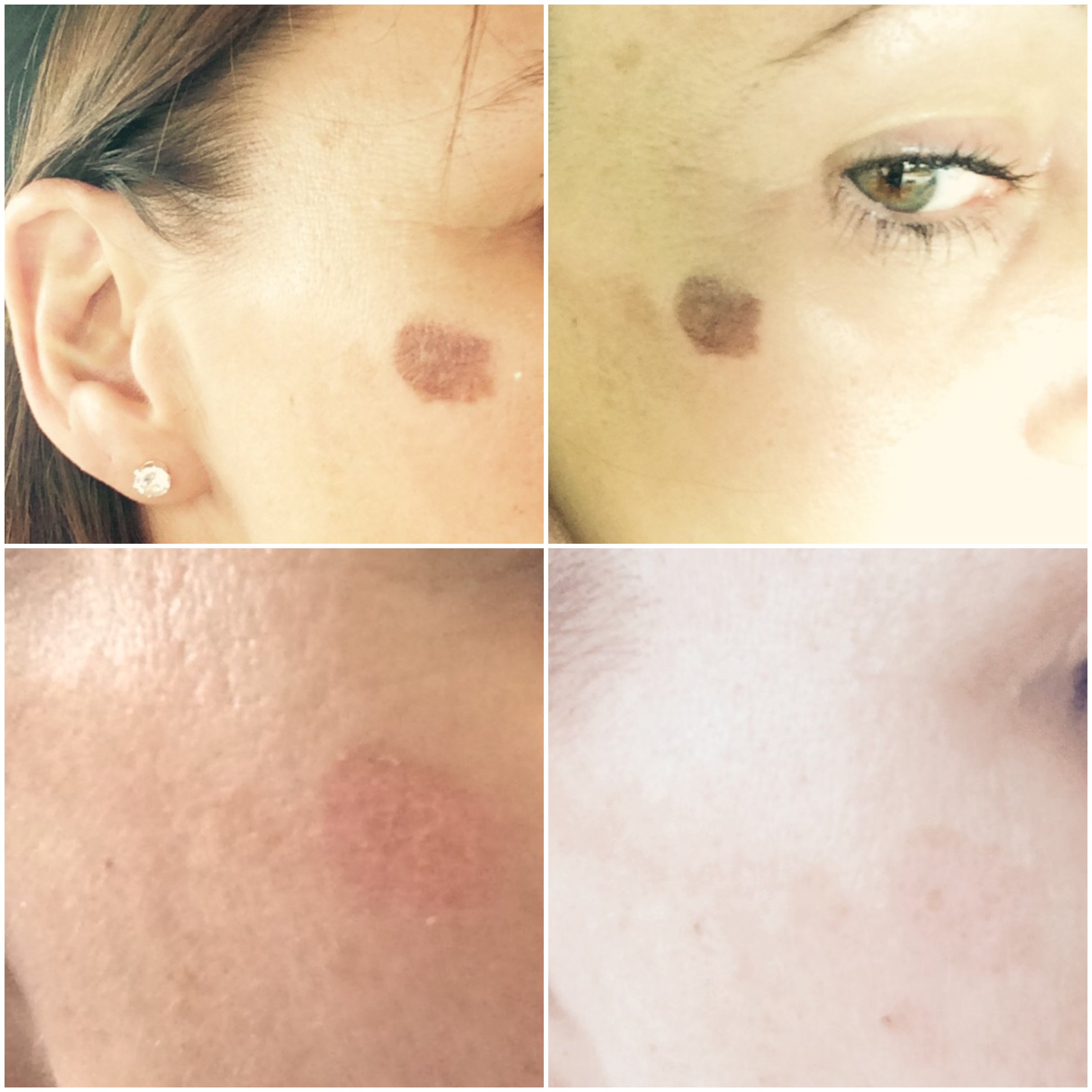 Cryotherapy
The effective way to get rid of unsightly skin tags, warts, solar lentigo, age spots, milia, cherry angioma and viral verrucae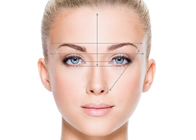 Microblading
Transform your brows - Refined, Bold, Ombre or Powder Brow You Choose.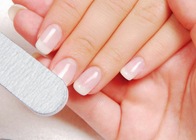 Nails
Creative Nail Design, Inc. one of the global leaders in the professional nail, hand and foot beauty – including SHELLAC GEL POLISH Brand. And Bio Sculpture Gels offering over 180 fashion forward colours that lasts for 3+ week with a high gloss shine.- 100% Vegan Gels - Cruelty Free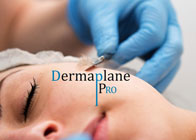 Dermaplane
Dermaplaning a cosmetic procedure that removes the top layers of skin aiming to remove fine wrinkles and deep
acne scarring
, as well as make the skin's surface look fresher, smoother and glowing.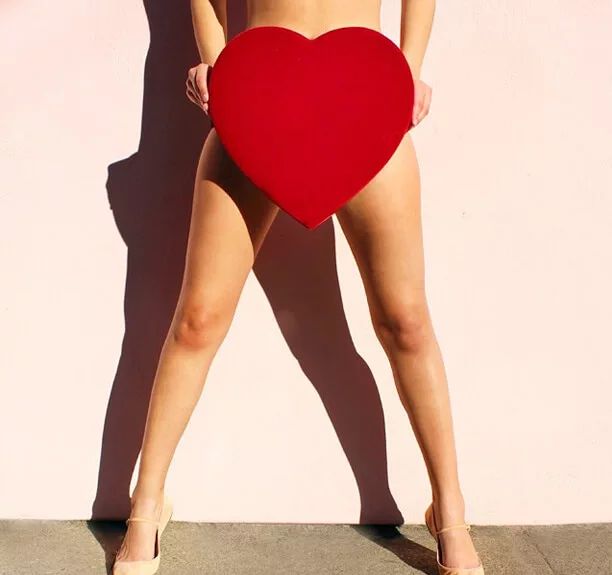 Hair Removal
Waxing is one of the best ways to remove unwanted hair. Using the highest quality of polymer waxes to rid short stubborn hair in the most sensitive of places.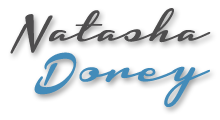 Get in Touch With Me
You can contact me via mobile, email or complete the form found in the drop down box 'About me' and I'll get back to you as soon as I can.
Mobile: 07970 848939
email: natasha@natashadorey.co.uk
Facebook: Natasha Dorey The Treatment Room Instagram: natashadorey_brow_beauty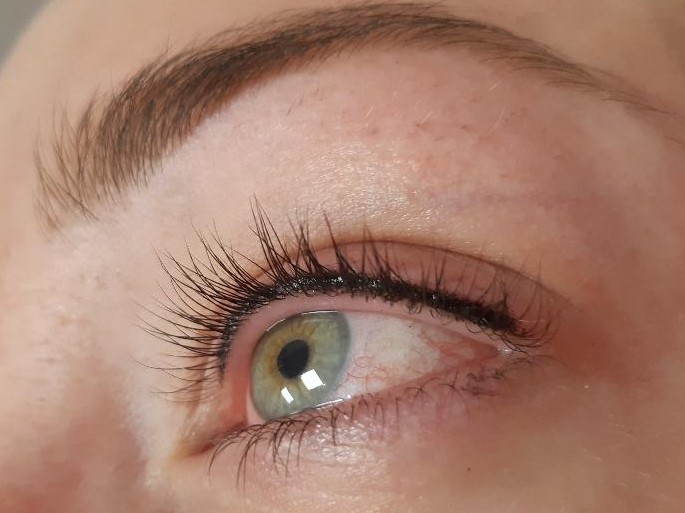 Eye Treatments
From Permanent Make-Up Eyelash Line to Eyelash Tint enhancing those Lashes to make your eyes pop.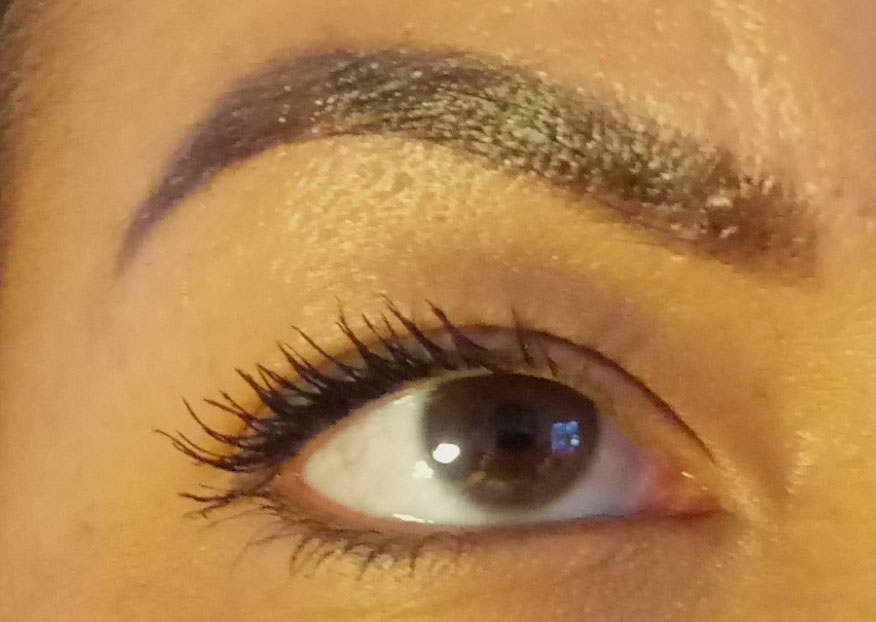 Eye Brows
Any Brow to suit your request arguably the most fashionable treatment in the last few years.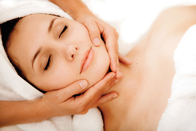 Facials
Globally patented CLINICCARE Skincare Range - a high technology Cosmeceutical Skincare Range providing immediate and visible effects.